All our models are custom made to fit your needs. The basic Origami concept lends itself especially well to books, which means we have a lot of models created already for that specifically. Here are some of our standard models and a few more concepts for inspiration.
Similar displays that can also be used for DVDs.
Other Book Specific Concepts
Presentations
Here is a selection of presentations about Branded Retail Solutions. From short and concise to fully elaborated.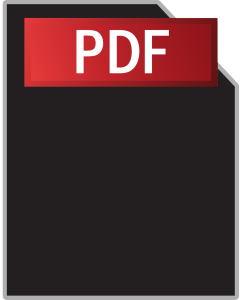 Download Everything You Need to Know in 8 Slides PDF

 Download Full Presentation PDF 60 mb
45 sec Presentation of the Origami™ Concept
Origami™ at Retail
Our Displays were in the Disney Showroom at the Bologna Children's Book Fair
We had 20 units on display, showing all the latest products from Disney Publishing. Produced and designed to fit the gray DPW 2017 corporate theme.
Each unit is 80x60x200, with a flexible amount of integrated shelves that can be pulled down as required. Number of shelves and location can be customized to your product. Adding several together to make a nice book destination.
Artwork: ©Disney. ©Disney/Pixar. ©  & ™ Lucasfilm Ltd. All Rights Reserved.  ©Marvel. ©Mo Willems. ©Warner Bros.
SaveSave
SaveSave
SaveSave
SaveSave
SaveSave
SaveSave
SaveSave
SaveSave
SaveSave
SaveSave
SaveSave
SaveSaveSaveSave