Headquarter,
Denmark

Sales Office,
Paris, France

Factory,
Poland

Factory and
Sales Office,
India

Factory and
Sales Office,
Turkey


Sales Office,
USA
Factory
Exploration,
Mexico

Factory and
Sales Office,
UAE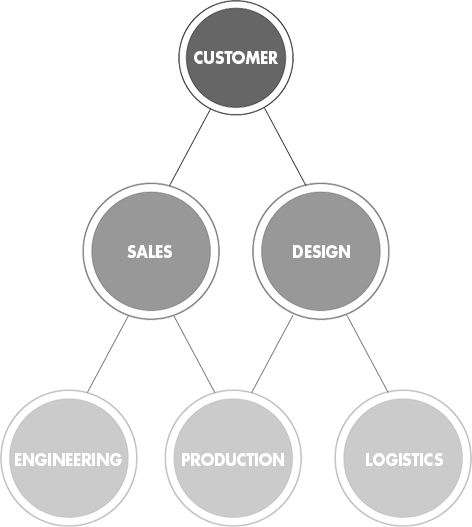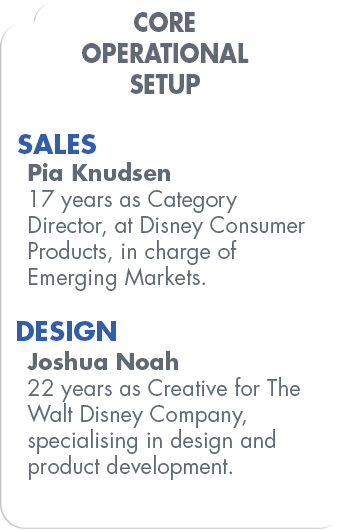 We are a company based in Denmark, dedicated to delivering innovative displays that enhance customer shopping experiences. It all began with the invention of the Origami display solution in 2005 by Danish engineer Teddy Kriegbaum. He was looking for a way to simplify the distribution of retail displays while making it more sustainable.
The patented Origami solution is a flatpacked, hand-foldable metal sheet display that requires no special skills, tools or instructions to set up. The displays are manufactured and stored flat to reduce shipping and storage costs, making it a green and efficient solution.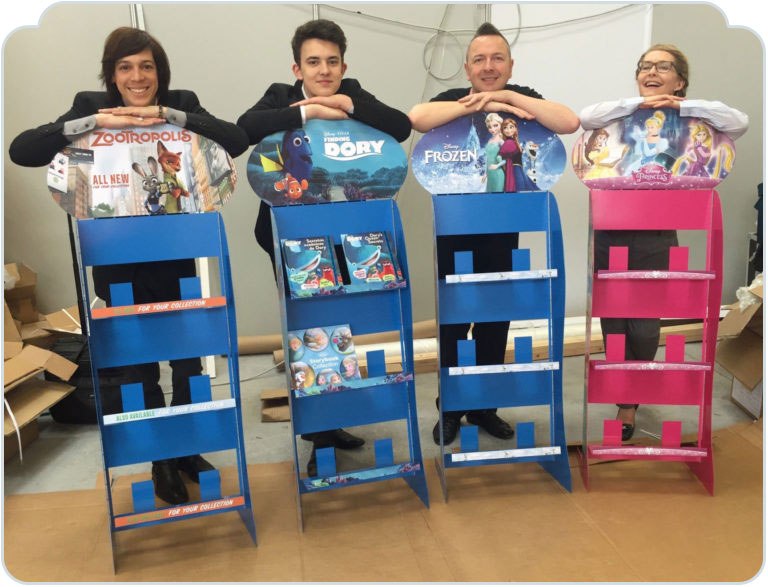 Our story begins in 2014, when we stumbled upon the revolutionary Origami display solution in Athens, Greece and knew we had to be a part of it. With a background in branded licensing, we saw an opportunity to take this already functional and practical concept to the next level by incorporating more design.
In 2017 when the exclusive license of the patented solution with a Berkshire Hathaway company came to an end, we saw an opportunity and stepped in to take over. Since then, we have expanded our reach globally, partnering with leading brands in Europe, the Middle East, India, Turkey, the US and India.
We strive to bring our customers high-quality, eco-friendly and sustainable displays that are designed to make shopping an enjoyable experience. Come be a part of our story!
Our displays are now in 30 countries.
SaveSave
SaveSave
SaveSave
SaveSave