Headquarter,
Denmark

Sales Office,
Paris, France

Factory,
Poland

Factory and
Sales Office,
India

Factory and
Sales Office,
Russia

Factory and
Sales Office,
Turkey


Sales Office,
USA
Factory
Exploration,
Mexico

Factory and
Sales Office,
UAE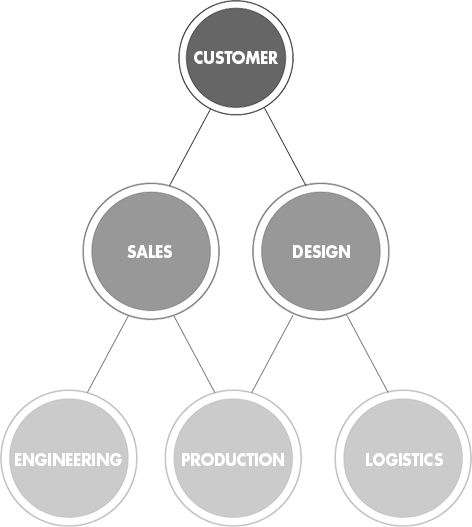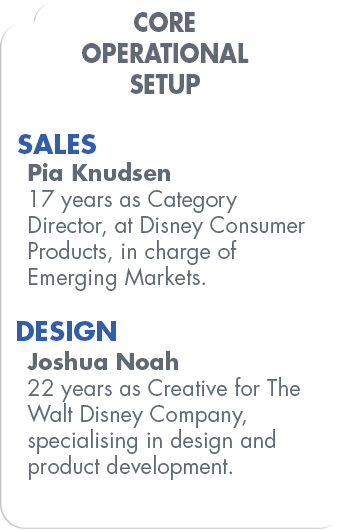 Located in Denmark, Branded Retail Solutions designs and delivers branded displays to enhance customer buying experience.
The Story of Origami
The origami display solution was invented in 2005 by Danish inventor and engineer Teddy Kriegbaum.  He had been looking for a simpler way to distribute retail displays and making the process sustainable.
Unique Sustainable Flatpacked Concept
The simple idea behind the patented Origami solution is, that the display is formed, by folding the single flat metal sheet by hand, in the store. No instructions, tools or particular skills needed. The display is manufactured, distributed and stored flat until it is set up at the location.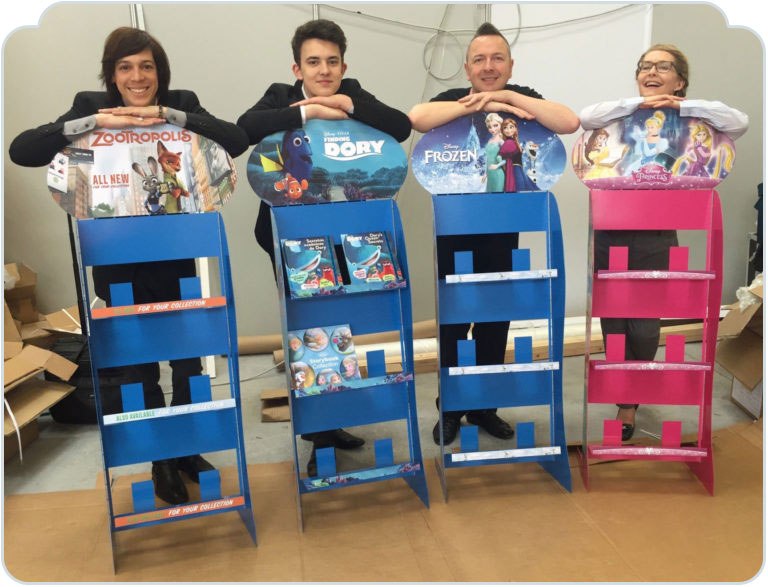 Branded Retail Solutions
In 2014 we discovered the displays in Athens, Greece, and immediately saw potential. That is when we founded the company to start using this patent under license. Coming from the branded world, our approach was adding more design to an already very functional and practical solution.
At that time the patent was exclusively licensed to a Berkshire Hathaway company. When their contract expired we opted to take their place.
In 2017 we acquired the patent and are now the sole owners and manufacturers of this easy-to-use flatpacked solution. Starting in 2018 we welcomed new partners across the globe, covering the Nordic Countries, the Middle East, India, Turkey, Russia and the US.
Our displays are now in 30 countries.
SaveSave
SaveSave
SaveSave
SaveSave