Give us a call, email or message if you would like to meet up or find out more.
Book Specific Concepts
Presentations
Two presentations for download: One short and to the point, the other all encompassing with many different models and concepts. The first is just a few megs and the latter around 80 mb.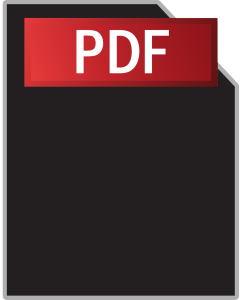 Download Everything You Need to Know in 8 Slides PDF

 Download Full Presentation PDF 80 mb
45 sec Presentation of the Origami™ Concept
Origami™ at Retail
From Barnes & Noble to Carrefour to WH Smith. Our displays are all over the world.
Subscribe to our newsletter to get information on new models, trends and upcoming production opportunities.
Your email address will never be shared with any 3rd parties and you will only receive information directly from us.
Artwork: ©Disney. ©Disney/Pixar. ©  & ™ Lucasfilm Ltd. All Rights Reserved.  ©Marvel. ©Mo Willems. ©Warner Bros.
Branded Retail Solutions, Breddam 57, 3230 Graested, Denmark
VAT no.: DK36270632
SaveSave
SaveSave
SaveSave
SaveSave