Presentations
Two presentations for download: One short and to the point, the other all encompassing with many different models and concepts. The first is just a few megs and the latter around 80 mb.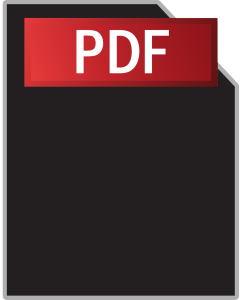 Download Everything You Need to Know in 9 Slides PDF

 Download Full Presentation PDF 80 mb
45 sec Presentation of the Origami Concept
Origami™ at Retail
From Barnes & Noble to Carrefour to WH Smith. Our displays are all over the world.
SaveSave
SaveSaveSaveSave